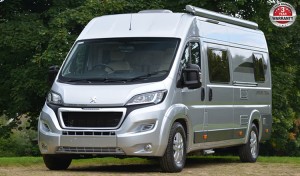 Leisure-Treka Range
A hand built, high quality, luxury 3.5 tonne motorhome. The ultimate in style and comfort
X-Cite Range
The new X-Cite is every motorhomer's dream. Economical, compact and a pleasure to drive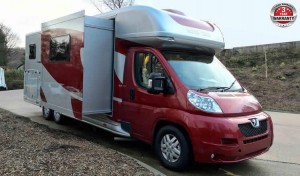 Euro-Treka Range
The Euro-Treka is our premium motorhome. Available in several layouts.
Moto-Trek Motorhomes…. Hand Built in the UK!
ABOUT US
Barlow Trailers Ltd T/A Moto-Trek Leyland
Established in 1970, Barlow Trailers Ltd are the main Lancashire Distributor of Ifor Williams Trailers and many other top manufacturers, including Logic ATV Equipment. Barlow Trailers is a family run business and is a trailer and horsebox company with a wealth of experience and strive to provide the best customer support possible.
In 2015 we at Barlow Trailers decided to enhance our range of products and were awarded the dealership for Equi-Trek horseboxes. This addition has been very successful, Equi-Trek horseboxes are the UK's largest horsebox manufacturer and supply many big names in the equestrian market. With the fantastic success of these horseboxes, Equi-Trek have used their build and design experience to produce a range of motorhomes ranging from 3.5t to 26t called Moto-Trek. These motorhomes and motorsport transporters are hand built in the UK to a high specification and we have great pleasure to be awarded the dealership for their Moto-Trek motorhomes which have been tried and tested in the market over the past 18 months or so. We intend to provide this same customer support with our new venture.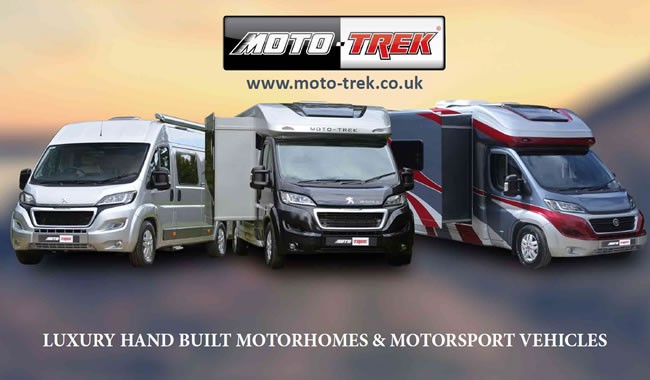 Brochures & Price Lists
Download or view the Moto-Trek Brochure & price lists and read about our products in more detail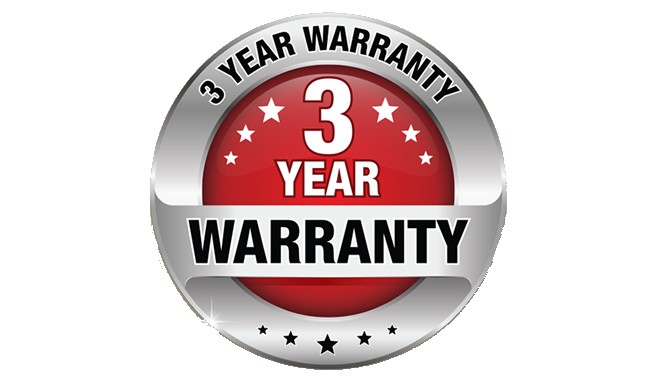 Warranty
Motorhomes with complete peace of mind
from a company you can trust.
Finance Options
Various finance options to suit each individual need, all at competitive rates